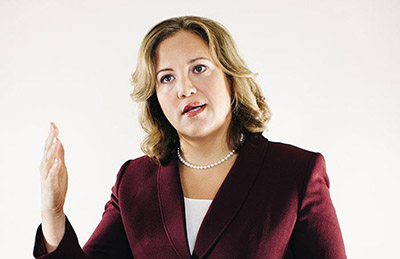 This mailing is my response to audience, client, and student requests for more encouragement, support, and information about learning and attention disorders. My goal with this mailing is to get you some good information and point you to a couple helpful resources concerning attention and learning disorders in under a five-minute read. I welcome your feedback!
Life nowadays is overwhelming. We all maintain so many roles, manage multiple in-boxes and phone numbers, and are expected to meet high-level expectations at 100% efficacy. It is easy for even the most high-functioning adult to believe he or she is contending with a deficit in executive functioning. Maybe, but maybe not. I encourage all of us to look long and hard at the demands we place on ourselves and our children every day. We need to slow down, set priorities, live consistent with those priorities, and allow ourselves to let the rest go. As the old saying goes, "No one on their death bed wishes they would have spent more time on their work." I realize this can be difficult, and my words may be painting a "pie in the sky" picture, but think of it this way, your life, and the lives of the children you serve, depends on it.
Good luck reducing the mental and emotional clutter in your life, and know we are on this journey together!
Happy Spring!
Cheryl