Chasing a Child's Potential Programs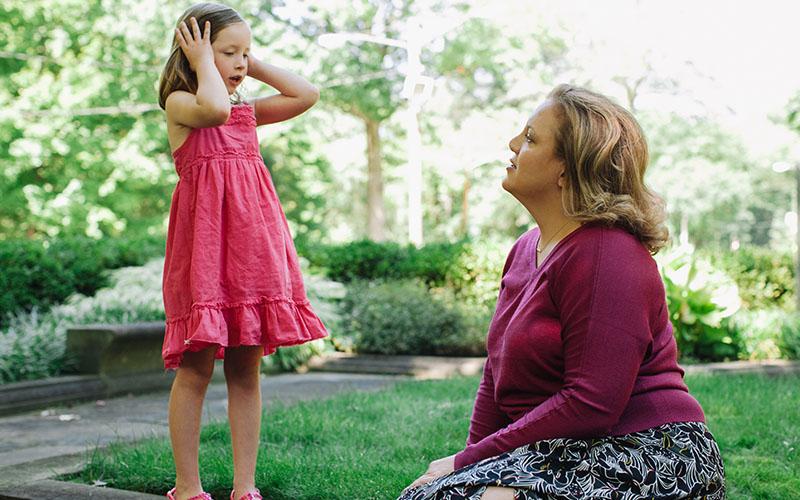 Research clearly shows that deeper understanding and transfer of knowledge occurs when participants are "engaged learners." In programs developed and led by Dr. Cheryl Chase, attendees are active participants. All of her programs are imbedded with the sound principles of experiential learning. Rather than just being passive listeners, participants at Dr. Chase's workshops and lectures interact, get involved and engage in hands-on activities—all while having fun! "I strongly believe that facts plus fun equals deeper learning," says Dr. Chase. "I want you to walk away from my presentations informed, energized and better-equipped to meet the needs of the children you serve."
Dr. Chase's programs and workshops are available to fit most needs and budgets. From local school districts to national mental healthcare organizations, Dr. Chase has led program for groups all across the country. Whether they last two hours or several days, her presentations are fresh, fun and offer concrete tools that audience members can easily put into practice. "You'll be amazed at what we can achieve… together," says Dr. Chase.
Topics Include:
Executive Functions: How Theory Informs Practice
Attention Disorders: Skills, Not Just Pills
Learning Disorders: Symptoms & Intervention
Emotional Disorders: What's a School to Do?
Diverse Learners & Differentiated Instruction
Managing Difficult Children and/or Parents
Transitioning to College for Those with Special Needs
Reading and Executive Functioning: What's the Link?
Stronger Student: Neuroscience and Best Practice
Dr. Chase can develop a program specifically tailored to meet your organization's needs. Please call or e-mail her today to discuss your particular situation.
Dr. Chase is available for the following:
Keynote Addresses
Workshops & Seminars
Staff Development
Training the Trainers
Lectures
Media Spokesperson
Contact Dr. Cheryl Chase now! Give us details about how Dr. Chase can work with you and/or your group.